Angola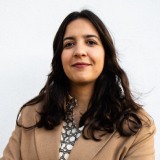 Project Manager
Rita Marouço
Market Overview
Exclusive information for members
Publications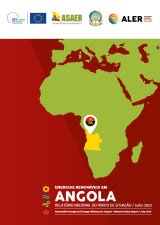 Renewables in Angola – National Status Report 2022
ALER, in partnership with MINEA and with the support of GET.invest, published the Renewables in Angola – National Status Report 2022.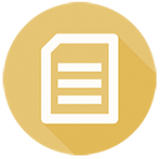 Market Overview
These market overviews aim to provide a brief overview of the renewable energy sector in the PALOP countries and list the main existing or planned programs and projects. They work as a summary of ALER's reports and priviledged information that ALER has access.
News
Members
Events
Training
Exchange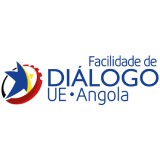 EU-AO Dialogue Facility: ALER and MINEA implement technical mission to Mozambique in September
The proposed action will take place from September 25th to 29th and will consist of a technical mission to Mozambique with the aim of promoting the "Exchange of Experiences on Solar Home Systems" and to elaborate a diagnosis on the challenges and barriers to off-grid electrification in the Angolan context.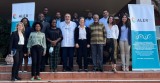 Angola-Mozambique Institutional Exchange Action
In preparation for the International Conference "Renewables in Angola 2022" that took place on July 5th and 6th, ALER promoted an Angola-Mozambique institutional exchange action in the field of renewable energies in Maputo from 24 to 28 May.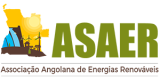 ALER participates in the 2nd REWG meeting organised by ASAER
The second meeting of the Renewable Energy Working Group (RWWG) was held on March 14th 2022, with the co-organization of AFD – French Development Agency and ASAER - Angolan Association of Renewable Energy.